lash&BROW MASCARA
SHAPES & SETS LASHES AND BROWS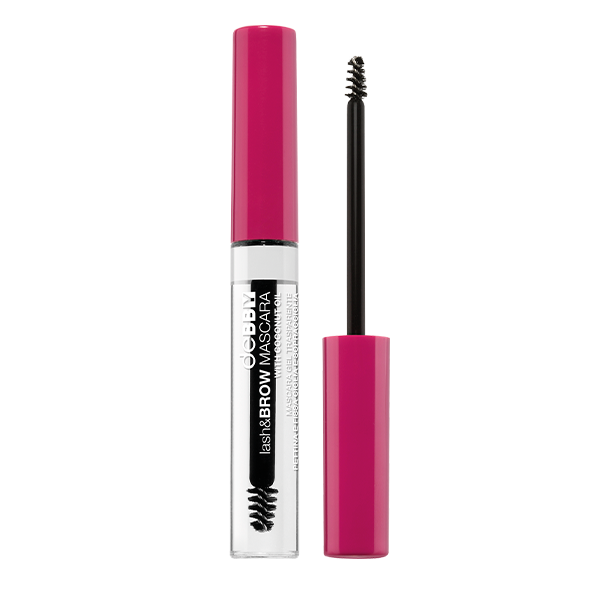 lash&BROW MASCARA
SHAPES & SETS LASHES AND BROWS
it's time to study
This clear gel mascara combs, sets and strengthens lashes and brows, even the unruliest.
Hydrating and nourishing Coconut Oil targets lashes and eyebrows from roots to tips.
The quick-drying lightweight gel ensures there is no stickiness and
leaves a flawless, natural look.
Clump-free.
What about these? Try them, they're amazing!