colorBROW MASCARA
SHAPES, FILLS & VOLUMIZES BROWS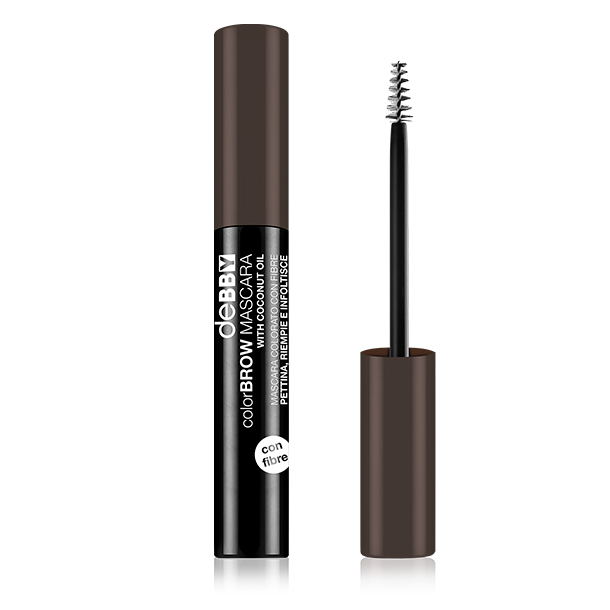 colorBROW MASCARA
SHAPES, FILLS & VOLUMIZES BROWS
it's time to study
This tinted mascara tames, thickens and fills in sparse eyebrows.
With Coconut Oil to strengthen  and nourish the brows.
The non-sticky gel-like mascara is easy to apply, dries quickly, and
contains tiny microfibres that fill in sparse spots and leave the brows
looking full, shapely and natural, without clumping.
Non-sticky formula.
What about these? Try them, they're amazing!