ONTHEGO EYESHADOW PALETTE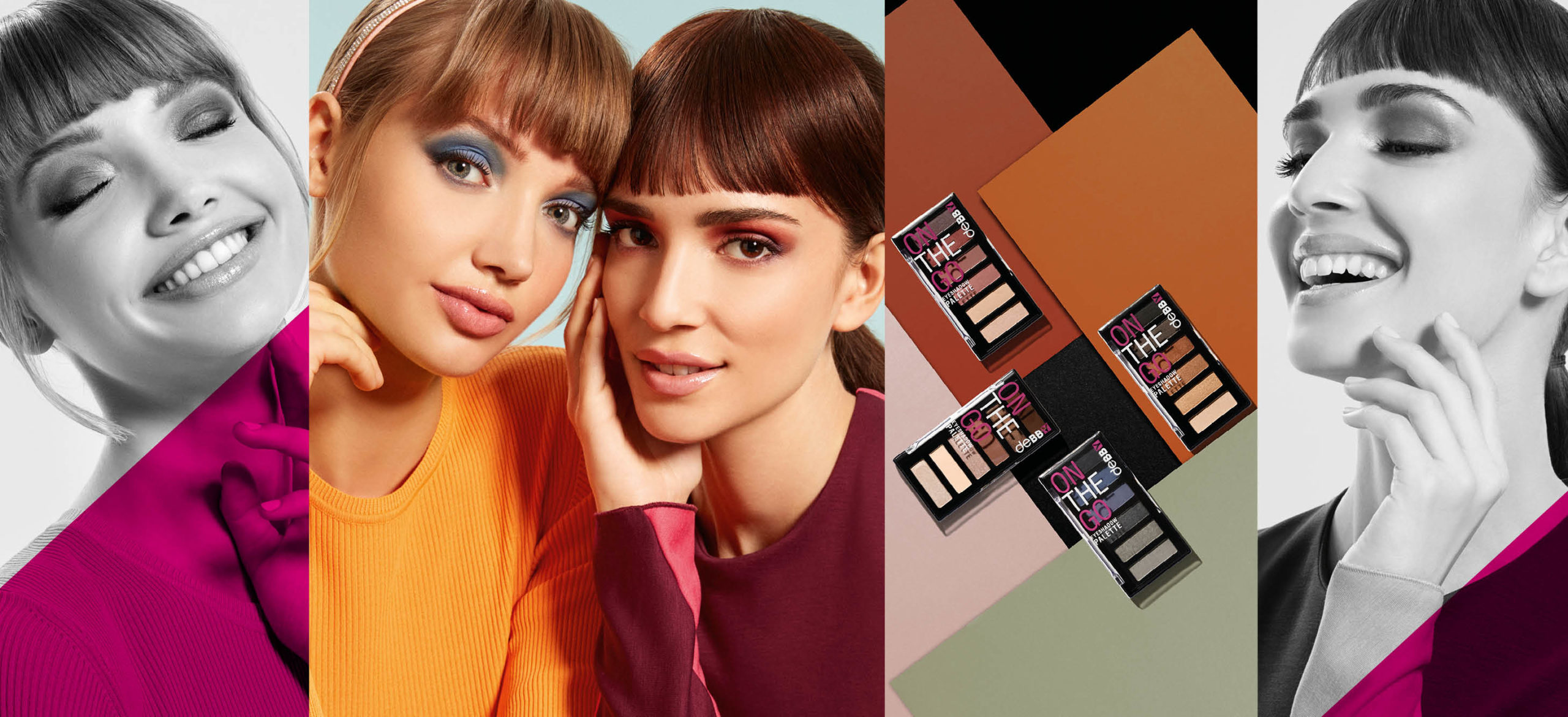 deBBY ROLLS OUT A NEW ON THE GO EYESHADOW PALETTE ALWAYS AHEAD OF THE GAME, deBBY IS RELAUNCHING ITS BEST-SELLING ON THE GO EYESHADOW PALETTE, FOR IMPECCABLE EYES EVEN ON THE GO!
N THE GO EYESHADOW PALETTE contains 6 eyeshadows in a choice of matte or shimmer to create the look you want.
The ultra-smooth texture blends beautifully, making for quick and easy application.
The new palette fits comfortably in a small purse and is deal for touch-ups any time of the day or night.
Available in four variations to suit different colourings.