mat&METAL EYELINER COLLECTION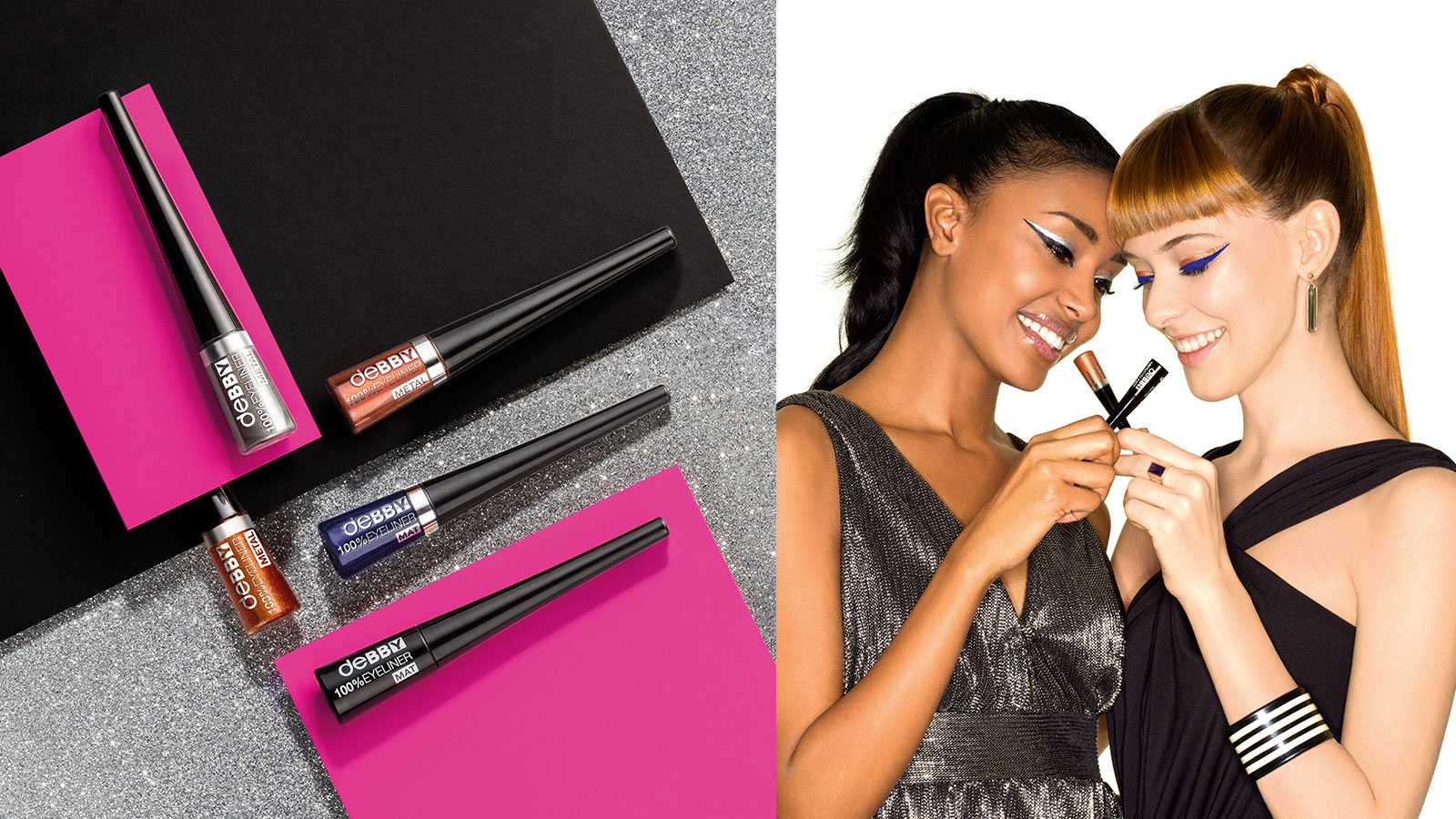 d100%EYELINER SPECIAL EFFECT REFLECTS YOUR PERSONALITY 100%!
The 5 pigment-rich shades come in two fabulous finishes, METAL and MAT, so you can mix'n'match to your heart's content!
The handy inkwell format includes an applicator that's perfect for creating quick, precise lines and achieving flawless, long-lasting results.
Available in 5 shades: two basics, BLACK MAT and SILVER METAL, and three Limited Editions, BLU MAT, BRONZE METAL and DARK GOLD METAL.
MAT o METAL? The challenge is on!