Limited Edition Holiday Season Kits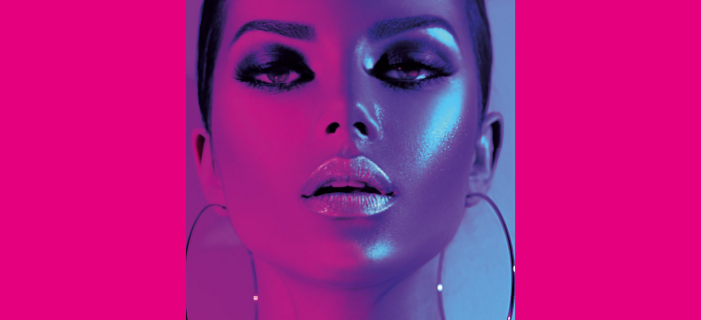 Put a smile on your girlfriends' faces this Holiday Season with all the essentials for a sparkly make-up look!  deBBY's Holiday Season Kits deliver dazzle, depth and dimension to the gaze this festive season and beyond.
Check out these Limited Edition Kits created especially for deBBY GIrls!