100%clean VOLUME&CURLING MASCARA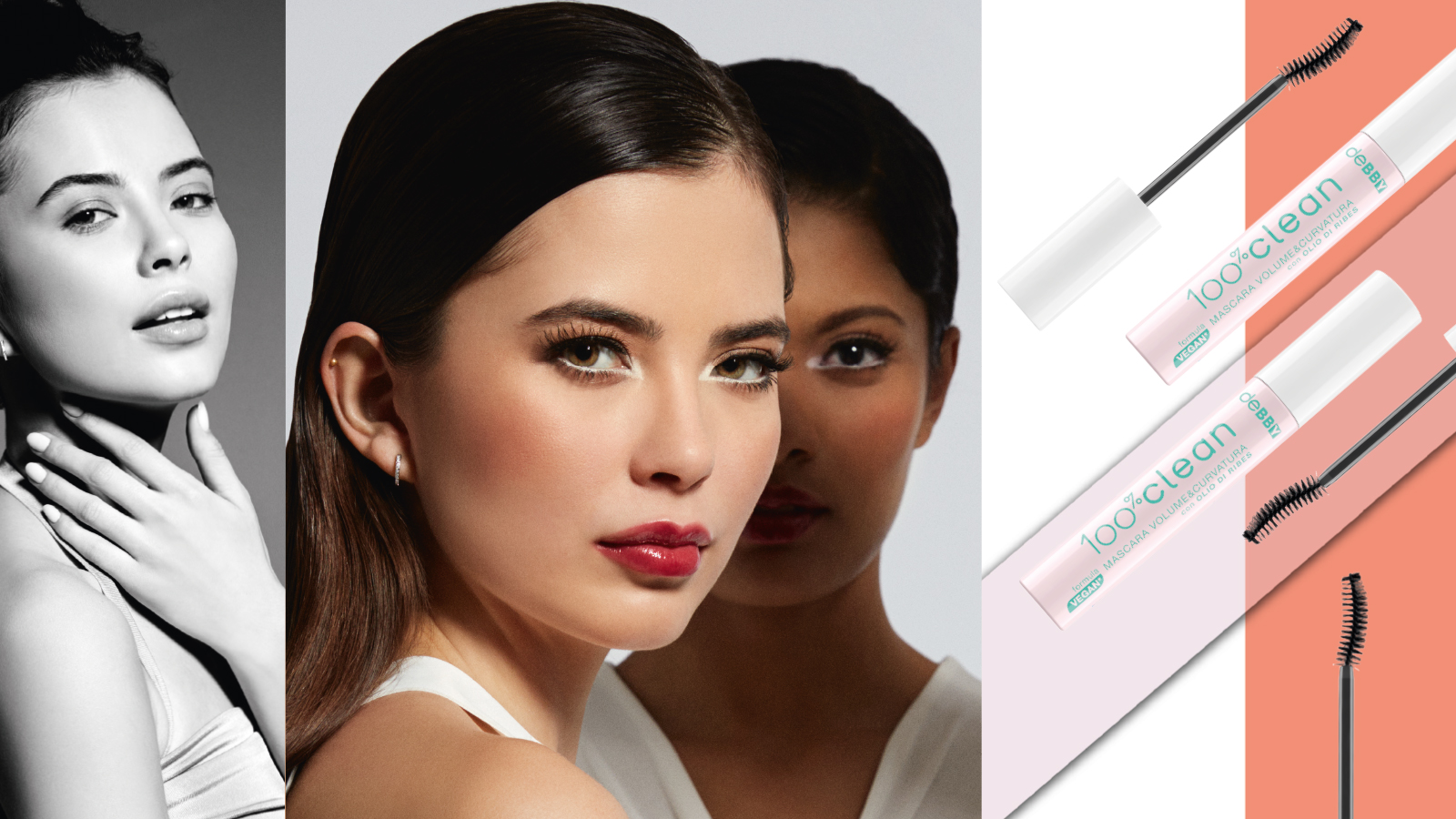 There's a new product on the scene, deBBY's 100%clean VOLUME&CURL Mascara. The vegan formula is made out of 95.6% natural ingredients and boasts a creamy, buildable consistency that visibly thickens and curls lashes, leaving them looking totally, naturally voluptuous. Infused with protective, lash-strengthening Blackcurrant Oil, the mascara delivers a spell-binding gaze with just one swipe. The outer packaging is manufactured from over 50% recycled materials and the easy-to-hold wand is made out of 100%-renewable bio-based Castor Seeds.
This is beauty that cares for nature. Perfect for sensitive eyes.
Your dream lashes