100% clean PERFECTING FOUNDATION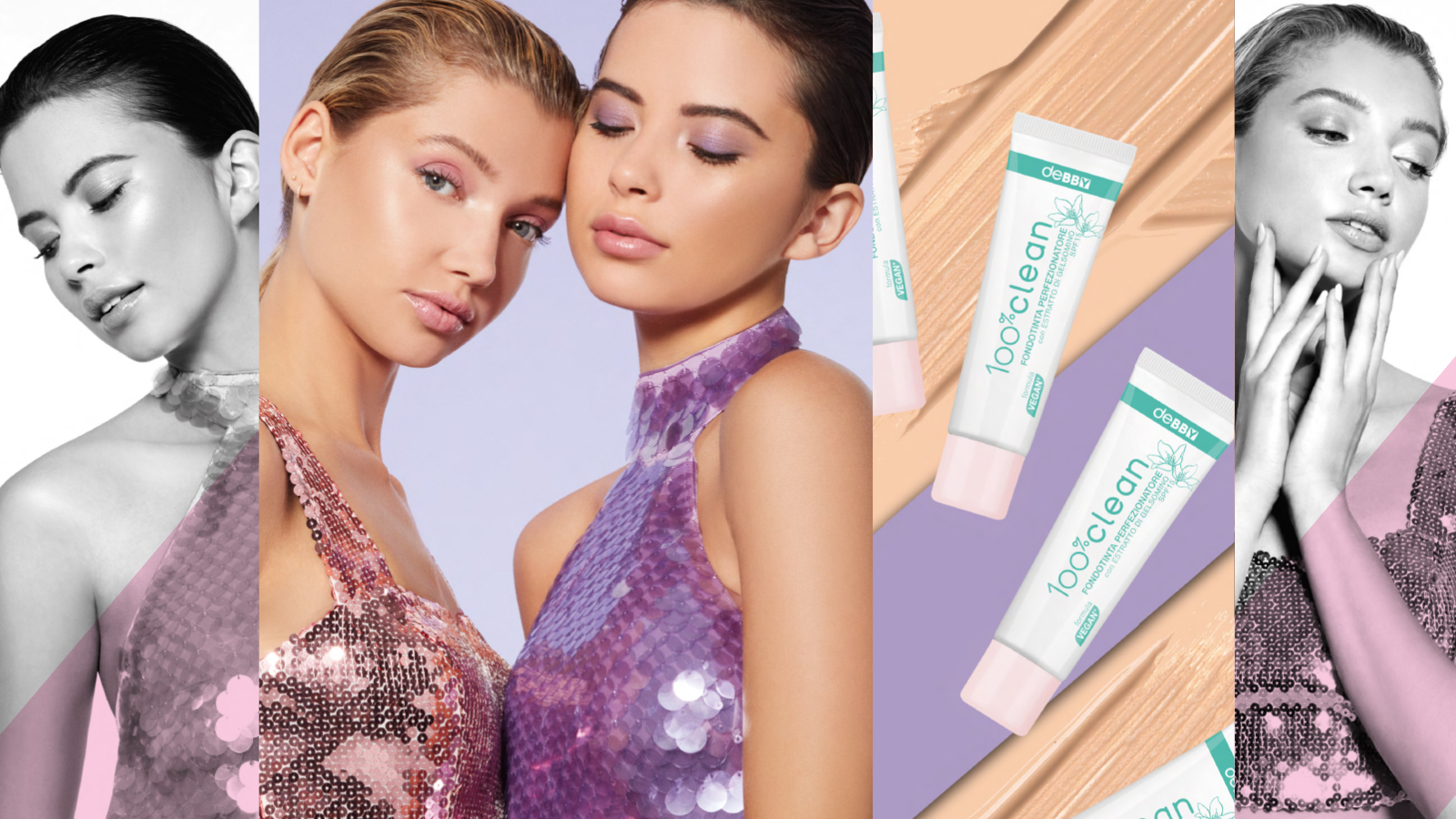 Looking for a foundation that evens out skin tone without harming the environment? deBBy has the answer: 100% clean PERFECTING FOUNDATION – the brand's first vegan-friendly 100% clean foundation.
There's caring for the planet and there's searching for sustainable beauty: 100% clean Skin Perfecting Foundation scores on both counts. The lightweight texture delivers non-stop comfort and the ingredients are of natural origin.  The formula contains Jasmine Flower Extract, which has antibacterial activity, and is suitable for even the most sensitive skin. SPF15. No mineral oil, parabens, silicone perfume or fragrance. Leaves a natural-looking finish that deBBY girls won't want to live without.
The new packaging is  made from 50%recycled plastic, marking another step in deBBY's drive toward sustainability.